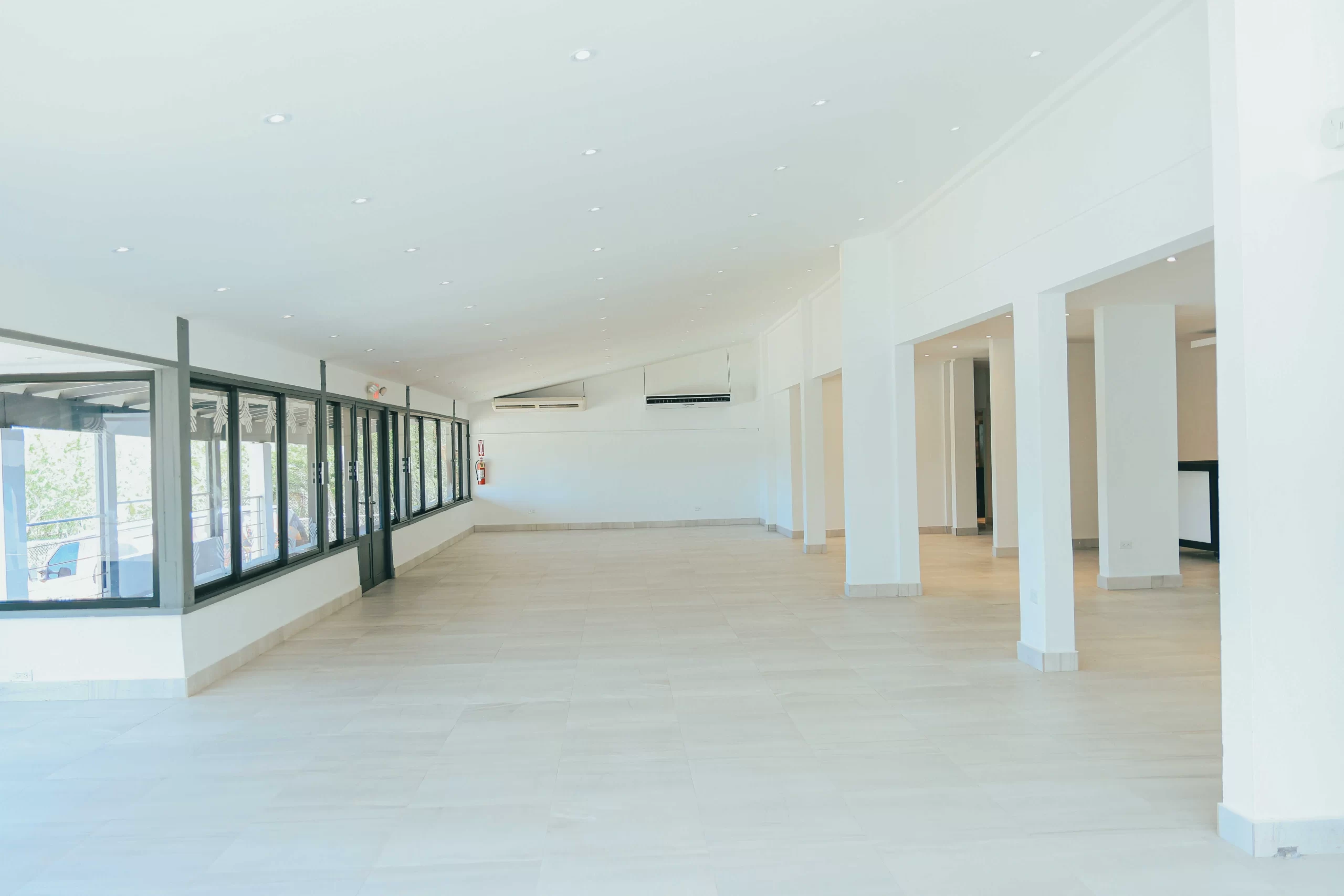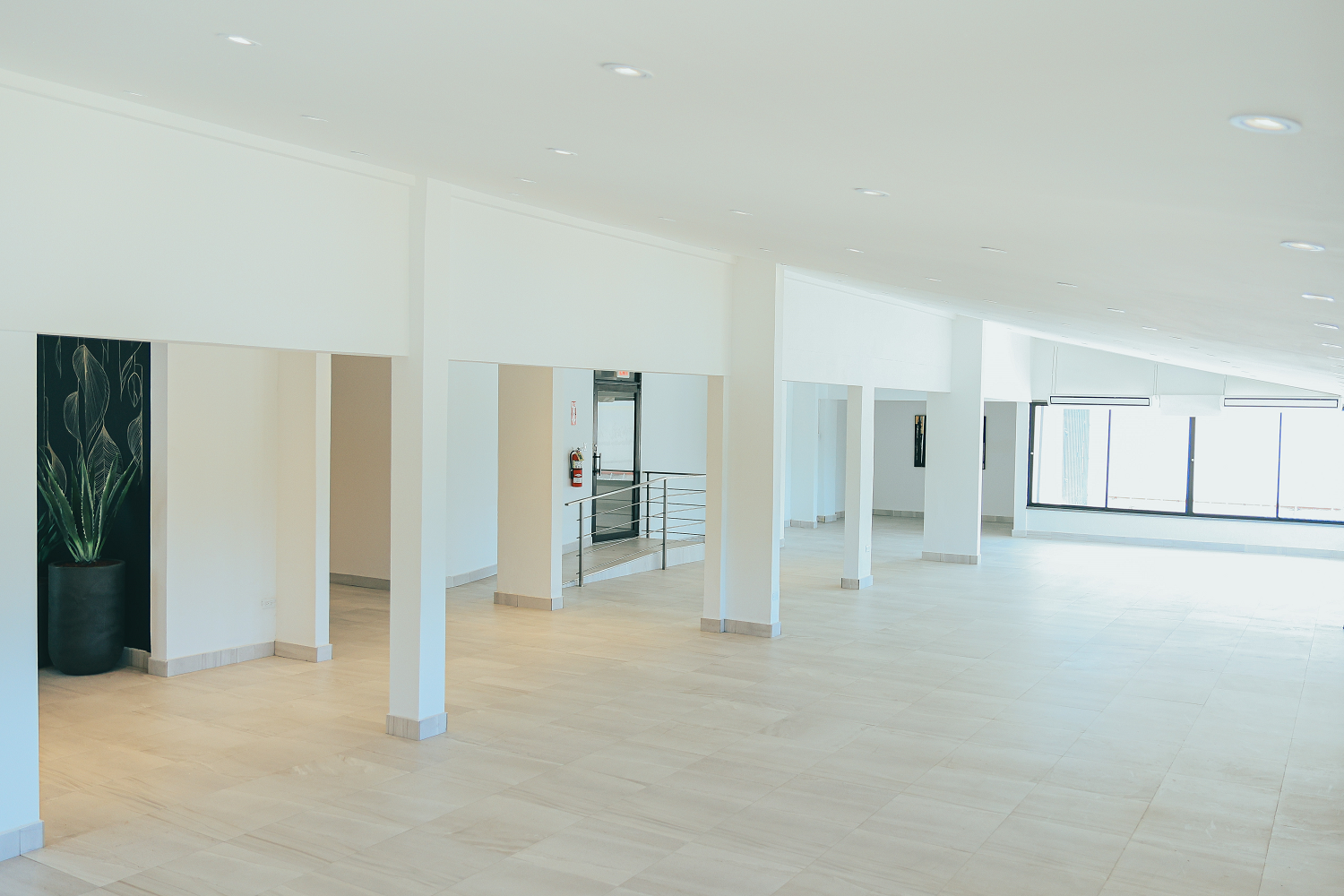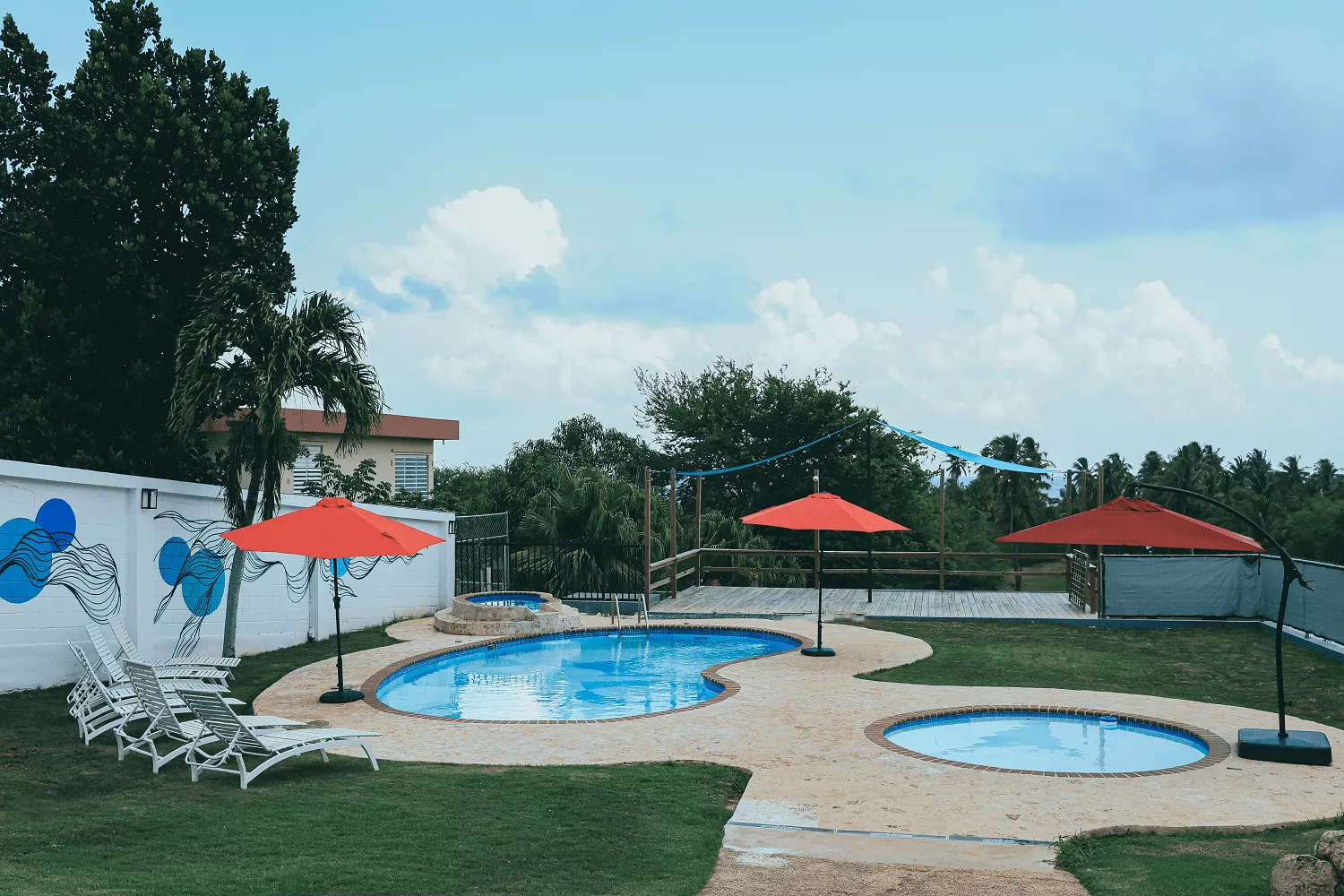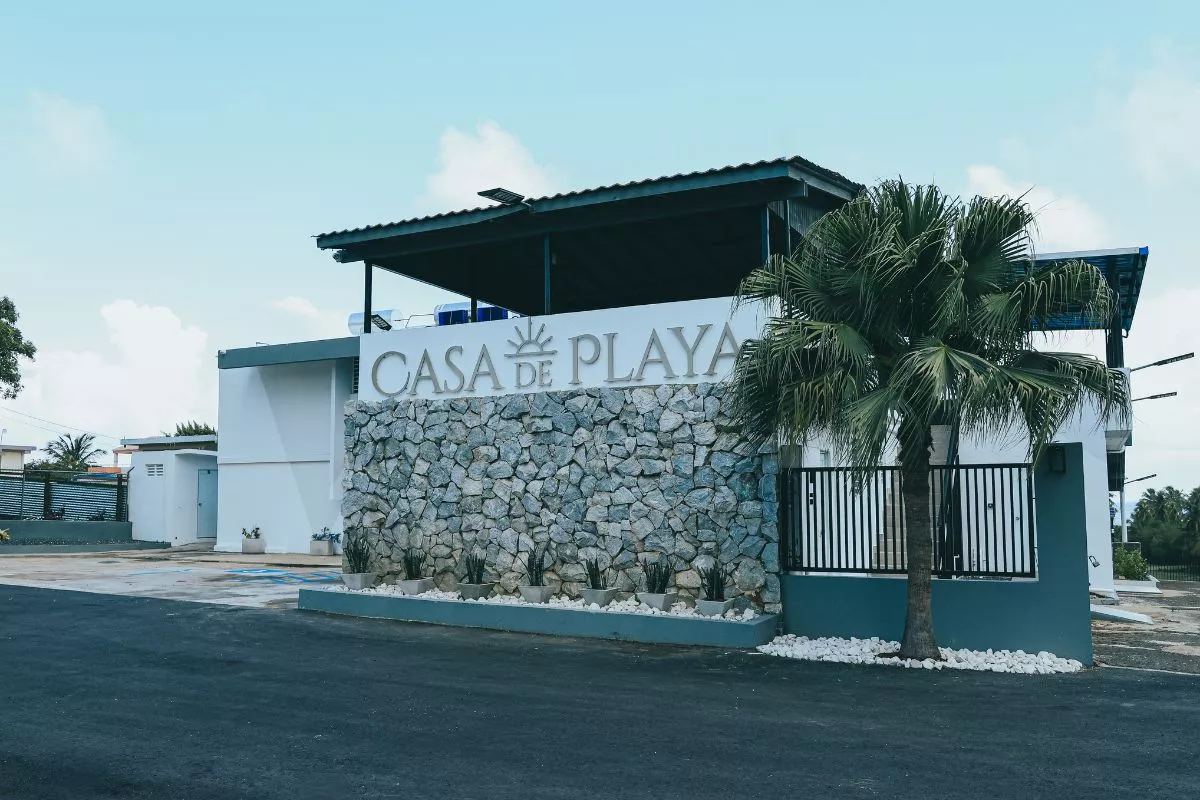 Welcome to our exquisite Event Hall at Casa de Playa Hatillo Hotel, a versatile and elegant venue for your most cherished occasions. Whether it's a joyful wedding celebration, a graduation gathering, or any special event, our hall provides the perfect backdrop. With its enchanting ambience, impeccable service, and stunning surroundings, your event at our hotel will be a memory to treasure forever.
Enjoy your vacations in Puerto Rico
Experience the best of Puerto Rico's beaches at Casa de Playa Hatillo. Immerse yourself in pristine sands and crystal-clear waters just steps away from our hotel. Relax, unwind, and soak up the sun as you create unforgettable memories by the shore.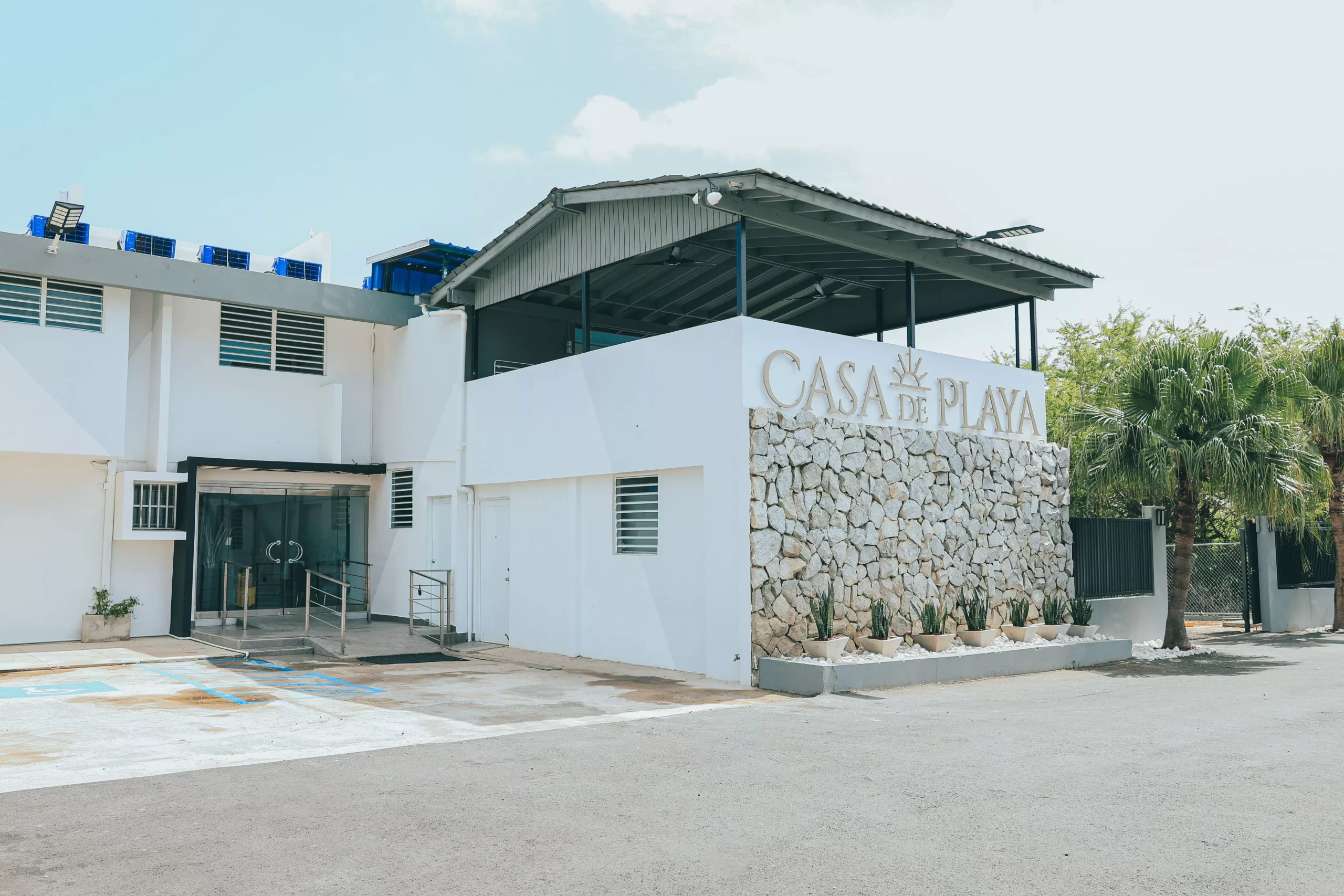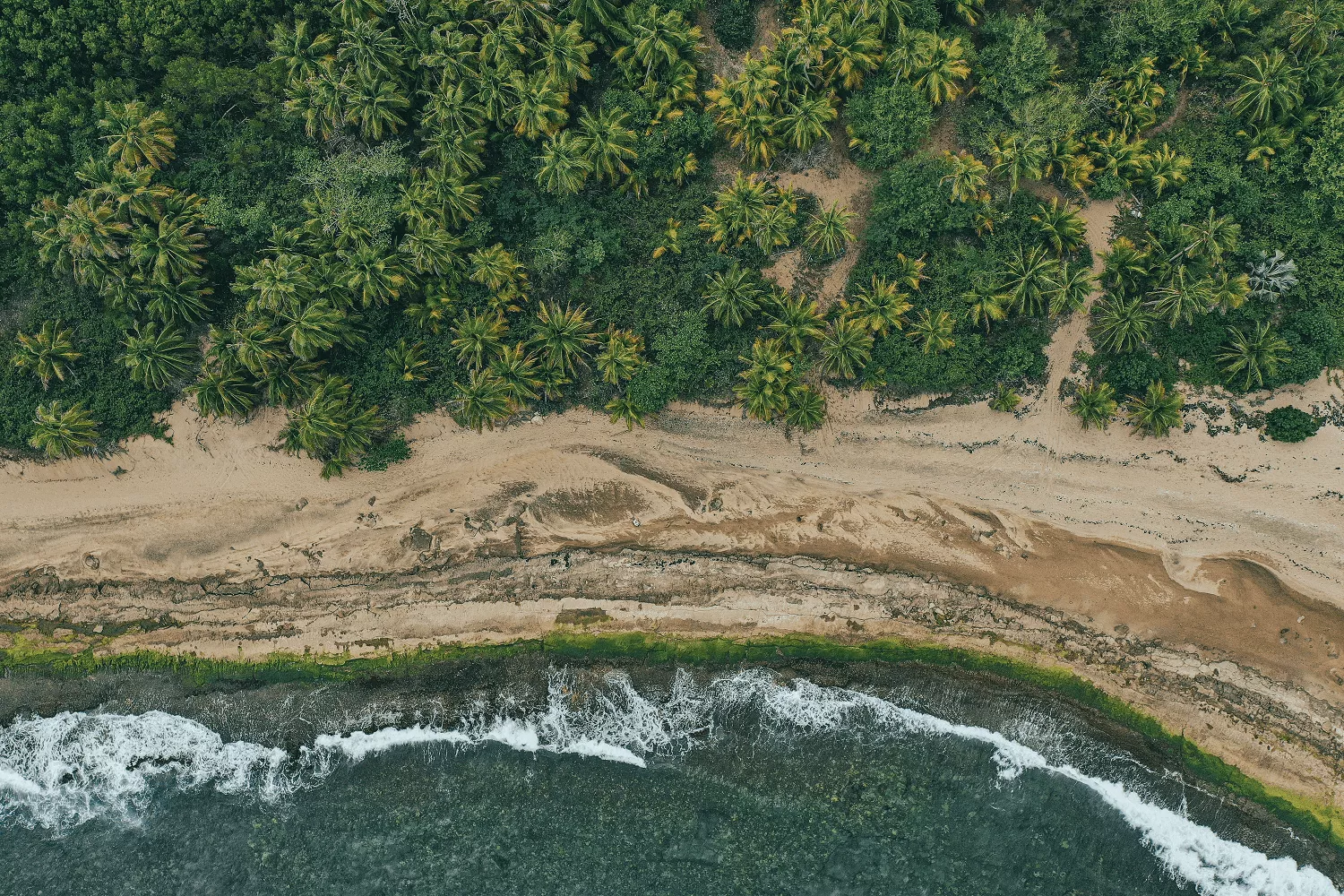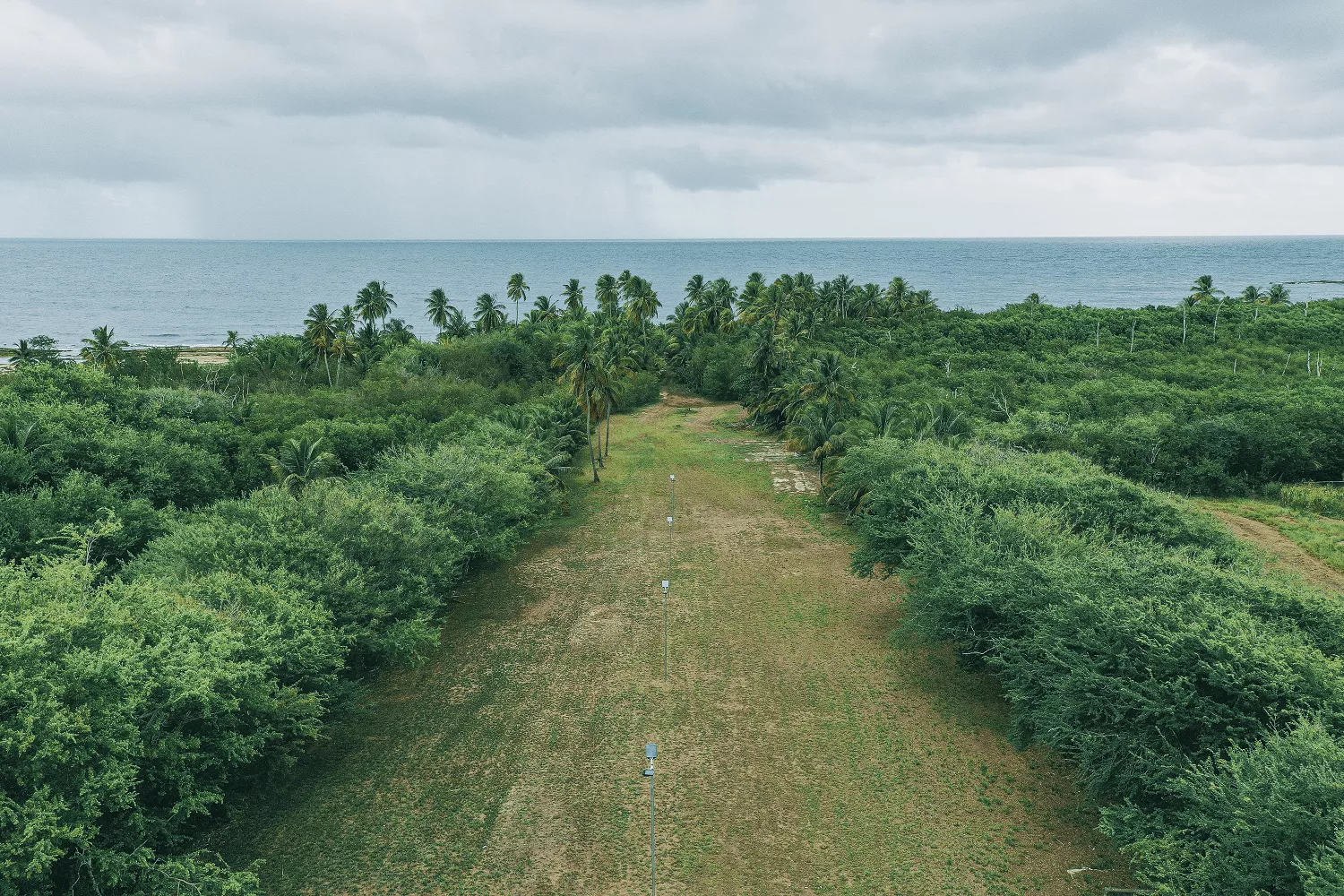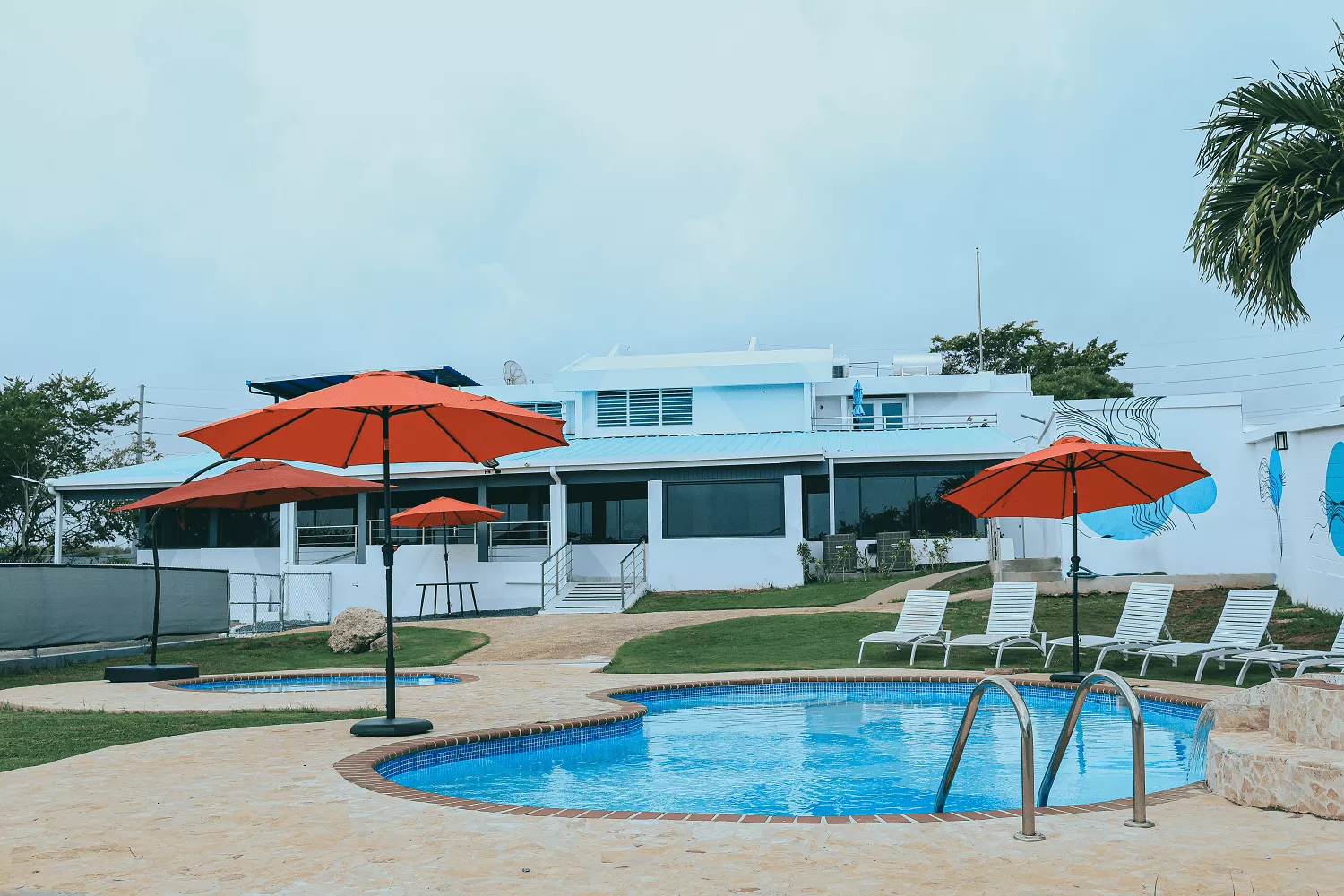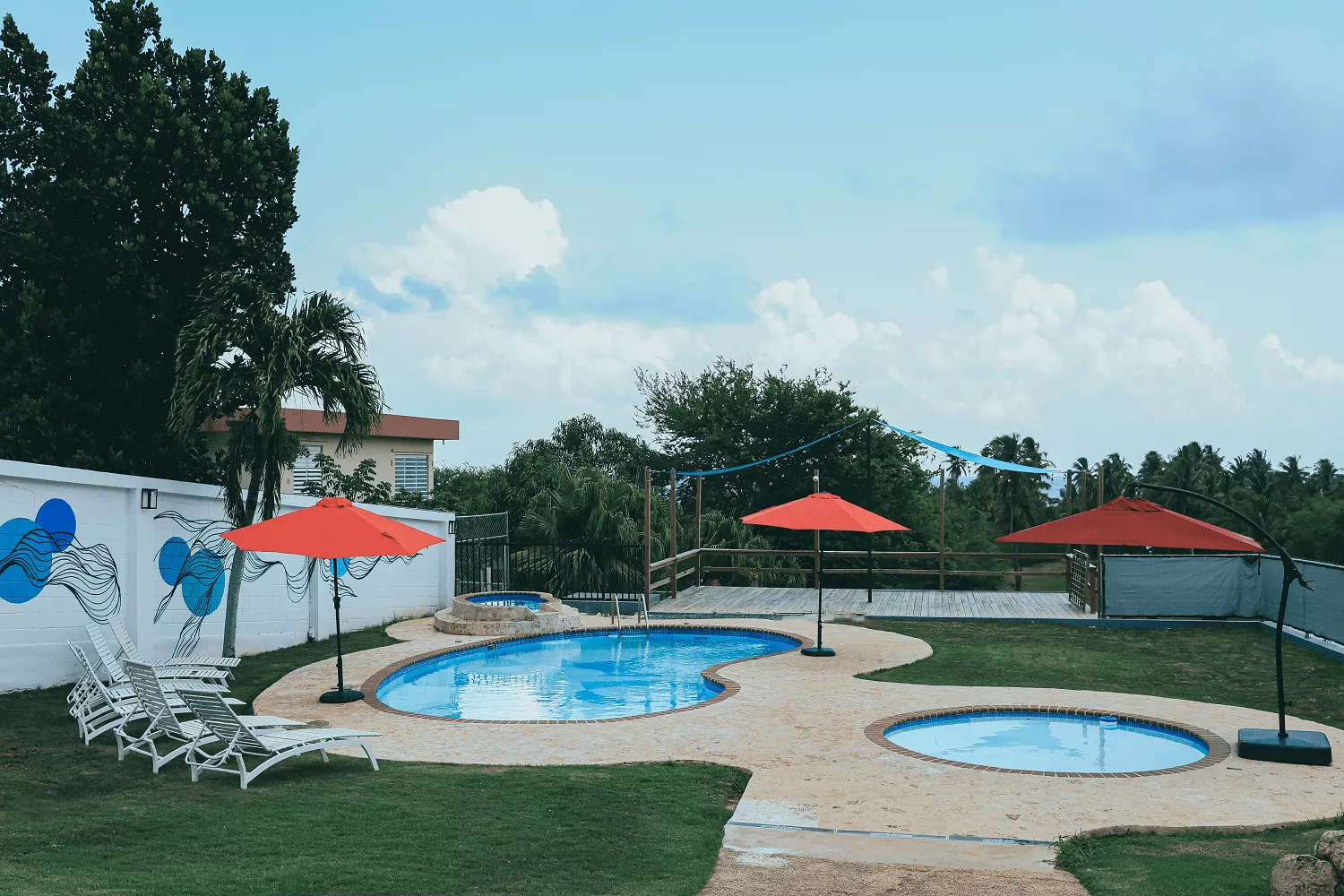 Enjoy an incredible vacations
Restaurant
Events Hall

Beach Access
Parking

Digital Key

Concierge